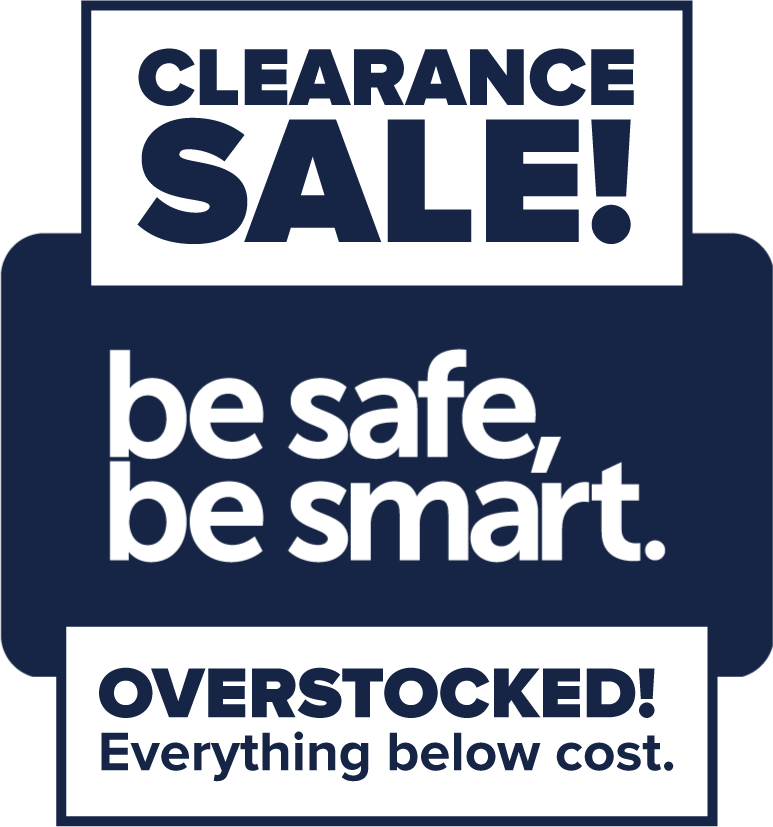 Beautifully-designed COVID-19 signage and hygiene products at fair and reasonable prices. Everything you need to set up your workplace or operating environment for COVIDSafe return.
Fair prices at a time business needs savings more than ever.
No opportunistic gouging!
THE LATEST FROM
THE GOVERNMENT
"Coronavirus (COVID-19) health alert - Find out how we are monitoring and responding to the COVID-19 pandemic, how you can help stop the spread of the virus in Australia and what to do if you have symptoms. We also report the latest case numbers, official medical advice and information on treatment." Click here for more...
FOR HEALTH UPDATES SPECIFIC TO EACH STATE, CLICK THE BELOW TO VISIT YOUR STATE WEBSITE.